Application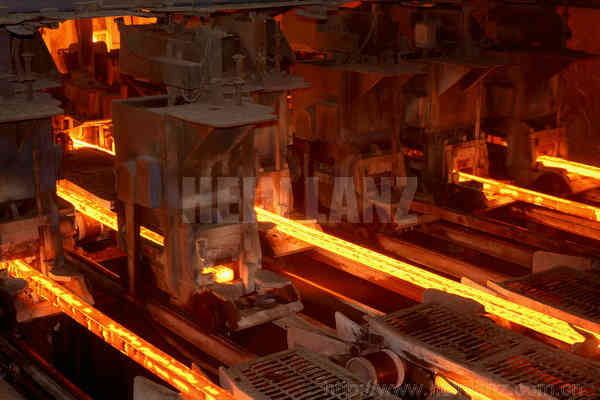 In heavy industry, transducers play a vital role. They act as a touch-sensitive terminal for a system and the demand for transducers is growing as the level of automation in the metallurgical industry increases. As the standard for precision becomes higher and higher, applications become more and more specialized. Meanwhile, transducers must ensure their continuous operation and reliable functioning. They should be able to function reliably at all times, even under extremely difficult circumstances.
As a professional transducer supplier, Hein Lanz provides customers with products of superb performance. These products are used in all links of the industrial production chain, including measurement conversions of information such as speed, location and length.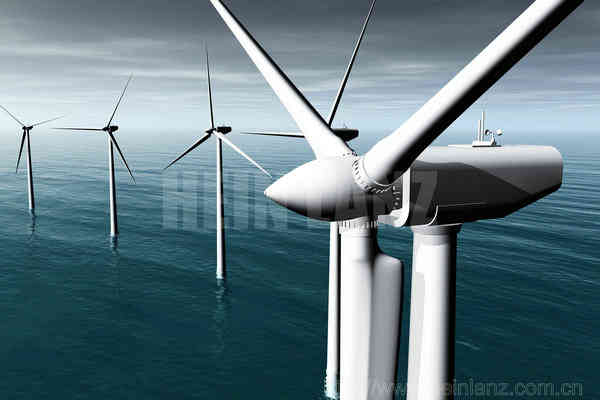 The Wind Power Industry
In the wind power industry, transducers can provide information for all running parts of the control system, such as location, angle and speed, enabling the automatic running of wind power generation turbines. As a key component of wind power generation turbines, transducers must meet strict requirements. Hein Lanz possesses professional teams in the areas of technology, production and service. The transducers offered to customers work together with other equipment safely and reliably in stringent conditions.
Hein Lanz produces power supply modules as well, which have an excellent performance record and can be applied perfectly to a client's system. The power supply module provides stable power supply to the system, ensuring its smooth operation.
Hein Lanz also produces motor-driven products, which provide a secure and reliable power supply for variable pitched propeller systems.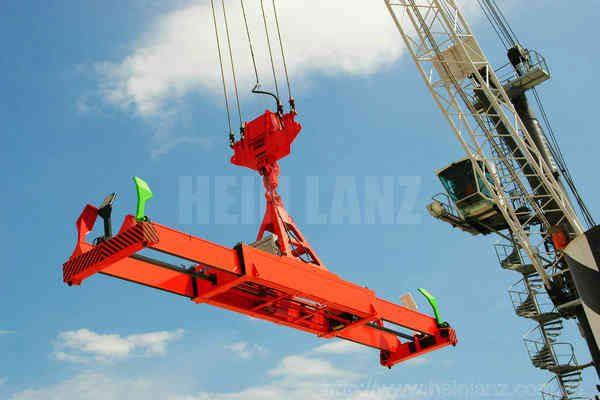 Lifting equipment covers all aspects of industry applications, and its work environment differs from industry to industry. Transducers applied in these environments should feature wide adaptability, the ability to balance loads, and an emphasis on safety. The transducer products offered by Hein Lanz not only have these features, but also have a good performance /price ratio. These products find application in all aspects of the lifting environment, including rotation speed detection, location, height, and tilting angle information.
Power Generation Industry
Governments have established more demanding requirements for equipment used in the power generation industry. These requirements specify that the industry should have more advanced capabilities for automatic control and remote control. Transducers can be a key part of these needed upgrades as they have features such as high precision and high anti-electromagnetic interference capabilities, in order to satisfy its industry requirements. These features can be useful in equipment such as a high voltage switch, a shorting switch to measure location, length and angle information. Hein Lanz also provides digital display products, which are used in equipment usage recording.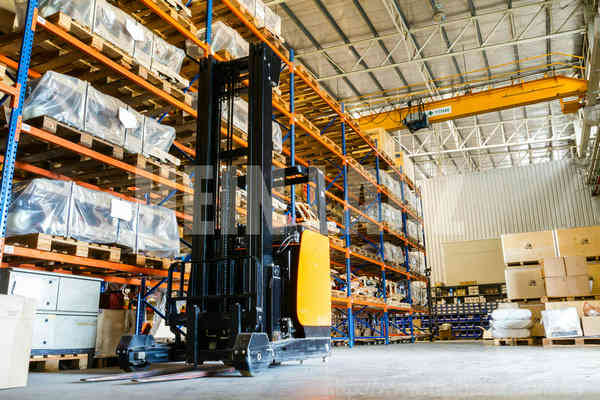 Hein Lanz provides various transducer products for the logistics industry, which are used in applications such as the measurement of location, speed, length and identification. Hein Lanz also offers related supply wire harness and cable products.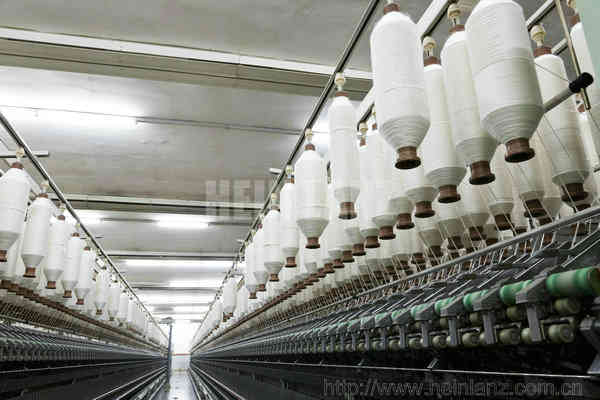 Textile Industry
Hein Lanz offers high performance, low cost transducer products as well as power supply module products, to guarantee the safe and stable operation of equipment used in the textile industry.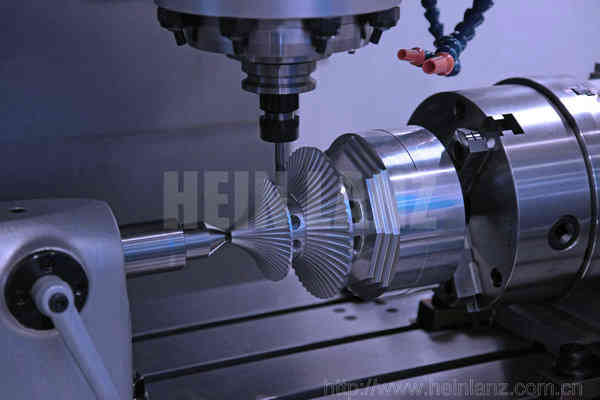 Hein Lanz provides measurement tools for location, speed and length information in the machine tool industry.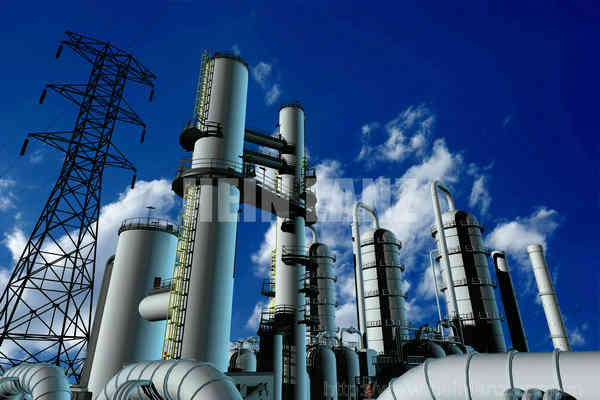 Chemical industry
Hein Lanz offers explosion proof products, which have a Class 1 explosion-proof rating and meet the requirements of the chemical industry. These products are used to measure the angle and location information in equipment such as valves. Digital display products can enable functions such as real-time display and transmission.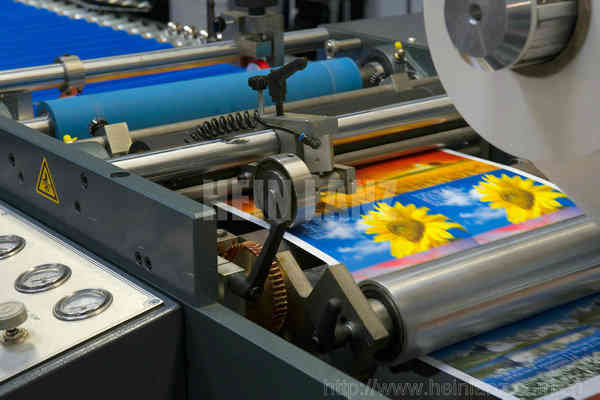 Hein Lanz products can be easily applied in the printing/packaging industry, for applications such as the measurement of location, speed, counting and identification.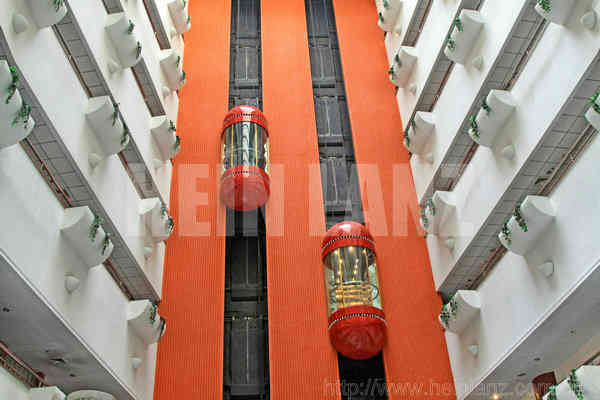 Elevator Industry
Hein Lanz can provide transducer products needed in the elevator industry, which can be used in the detection of speed and location information.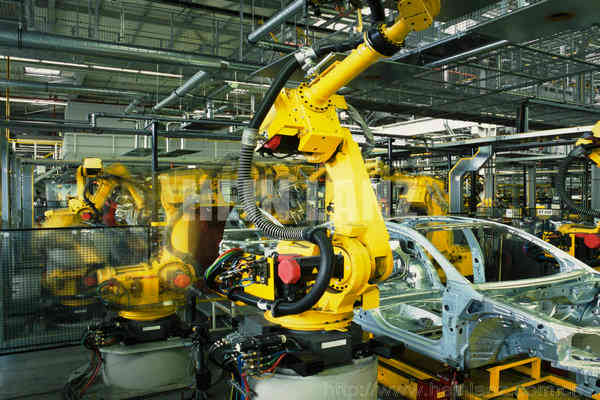 Auto Industry
These transducers are used mainly to detect the location, synchronization of speed, and angle information of the equipment.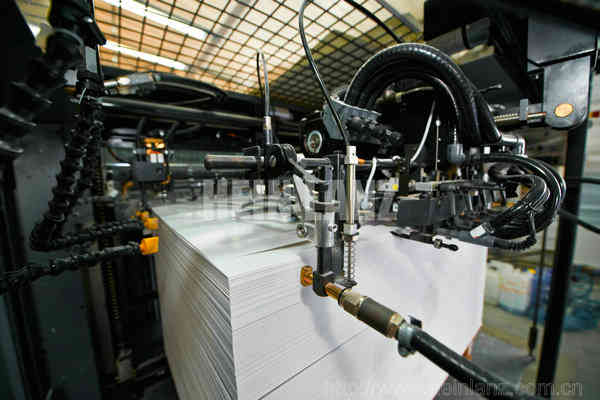 Hein Lanz offers transducers for the paper making industry, which have wide applications in the measurement of speed, location, and length information.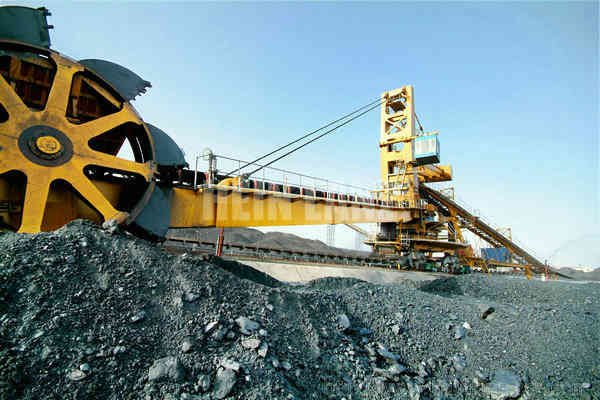 Mining Industry
The transducers used in mining machinery are used mainly to detect speed and location information.